The APSEA Early Learning and Counselling Teams have joined together to offer some blended Regional Gathering Opportunities for Early Learners who are Blind/Visually Impaired or Deaf/Hard of Hearing and their families.
We will be providing a playdate-type get-together on the following dates/locations from 10:00am to 11:30am:
Kentville, NS - April 29th
Sydney, NS - May 13th
Lower Sackville, NS - June 17th
More information will be coming your way in the near future.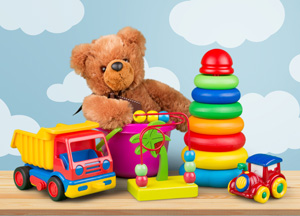 Families may attend a location of their choice and siblings are welcome to attend.
Stay tuned...