Empowering educators and equipping learners with ASD to soar.
Habiliter les éducateurs et outiller les apprenants ayant un TSA afin qu'ils s'épanouissent.
---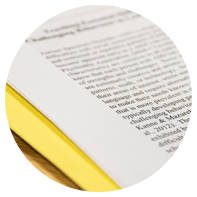 Reviews and summaries of the research on issues related to practice that are common across the Atlantic Provinces.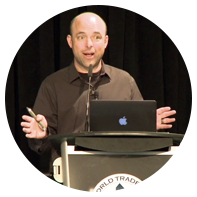 Offering a series of recorded and archived professional learning presentations from local and international experts.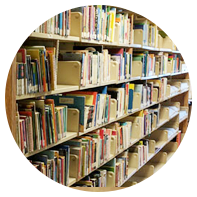 A number of professional organizations and agencies provide accurate and current information related to evidence based practice for ASD.
---
Networking Opportunities
Are you a professional, student, or stakeholder interested in Applied Behaviour Analysis in Atlantic Canada? Check out the Atlantic Provinces Association for Behaviour Analysis (APABA), an Affiliated Chapter of the Association for Behaviour Analysis International (ABAI). Network with like-minded colleagues and take advantage of continuing education opportunities.
Great Podcast for All Things Behavioral
Are you looking for a great source of easy-to-understand information and practical strategies to help you in your daily work with learners of all ages? The Behavioral Observations Podcast should be your next stop! Take a few minutes to check out Matt Cicoria's conversations with experts in the field of ABA!